Sports Injuries Therapy and Treatment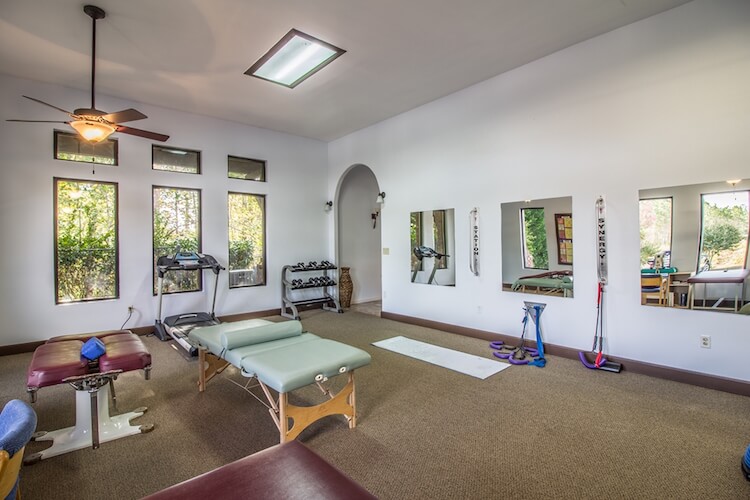 ProHealth provides sports injury rehabilitation and massage therapy services in Alpharetta and Lawrenceville, GA. Our goal is to relieve any pain you may experience, while working towards a full recovery and free range of movement. ProHealth Integrated offers both massage therapy and physical therapy services to help you recover. Combined these therapy sessions can help with your full rehabilitation, and return to your sport. Our team of physical therapists and athletic trainers utilize the most up-to-date research to successfully evaluate, prevent, and rehabilitate the injuries an athlete may sustain. The needs of this particular population are crucial to deal with to be sure the athlete returns to the sport they love in the quickest time possible. We offer non-prescription, non-pharmaceutical relief.
There are 2 primary aspects associated with the actual practice of sports therapy. The answer to the question, what is sports therapy, is based on the following two main factors:
Management of ailments, injuries, and disorders
Protection against injuries and illnesses, promoted through meticulous planning and evaluation of injury-causing factors.
Regardless of what sport, the knowledge and competence of our faculty allows us to develop a suitable sports therapy program for you, or you and your team. Furthermore, we provide programs for preseason, in-season, and off-season. Because of the comprehensive nature of our programs, athletes taking part in several sports will realize benefits in overall performance in every sport they are involved in.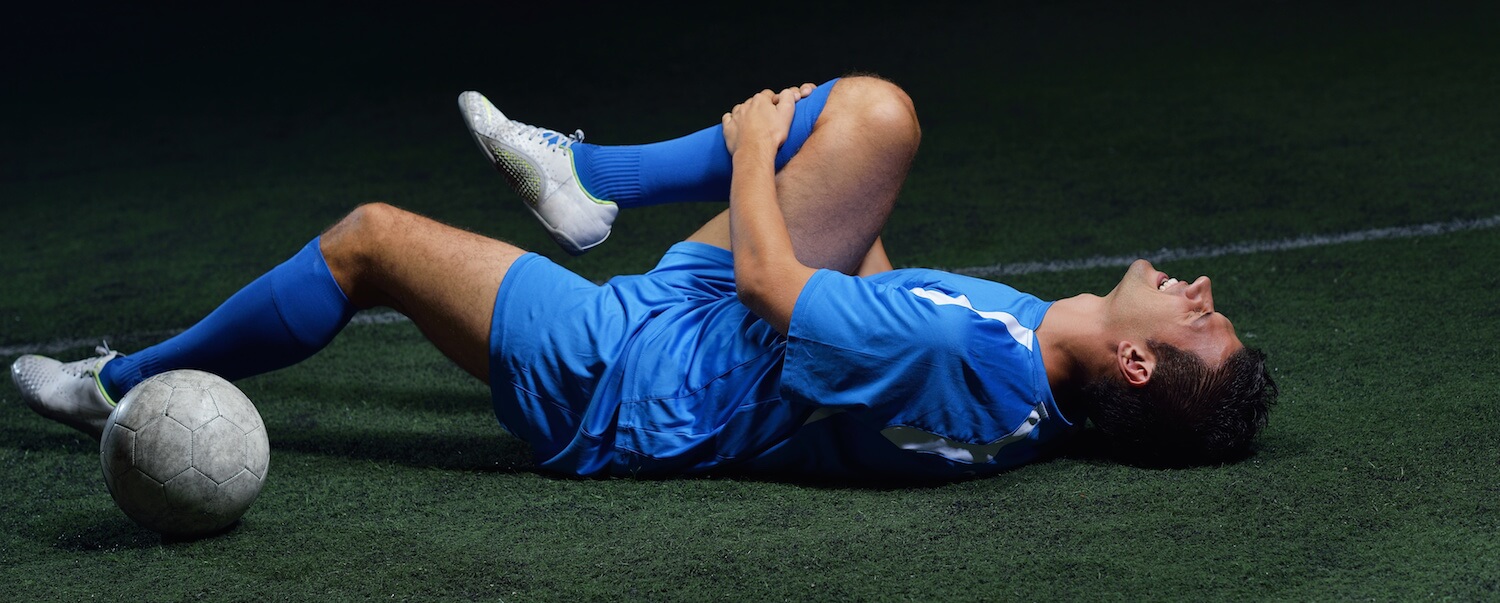 Sports Injury Rehabilitation
Anybody who is struggling with a sports-related injury can go through the sports injury rehabilitation process without having to spend a lot of time and money going to a physician or a medical doctor which performs some medical procedure as a means of treatment. Sports injury treatment by chiropractors is gaining a lot more popularity these days as an alternative way to take care of patients.
When figuring out the best way to take care of your sports injuries, our sports therapists will examine the function of your muscles and joints to make sure they are in good condition and would reap the benefits of rehabilitation. We can then help to normalize and enhance the function of your body by way of a few different neurological, muscular, and dietary procedures.
Sport injuries are triggered by a variety of causes and that's why sports injury prevention is so important. However, many people are afflicted by sport injuries due to insufficient or inconsistent training. Sport injuries have an effect on everybody, regardless of age.
Always warm up before participating in any physical activity. It's wrong to think you will get in shape by just taking part in the sport. You may have seen a number of sports-persons warming-up before doing any activity. An effective warm-up will ready your body for the exercise ahead. It provides your muscles with increased blood flow. It reduces muscle stiffness, and in doing this, it lessens the risk of injury and improves your performance. Jogging for 15 to 20 minutes is an excellent warm-up exercise.
Another great way to prevent sports injuries is to be sure that you are in the best condition to play the sport. It is risky to take part in a sport when you have an injury or are worn out. Rather than enhancing your fitness, you will only be putting yourself in real danger. You have to listen to your body. It gives you warning signs like joint pain, tenderness, swelling, and feeling numb.
Sports Strength and Conditioning
Our sports strengthening and conditioning programs target enhancing balance, coordination, agility, overall flexibility, mobility, and also body symmetry. Our sports therapists are familiarized with biomedical sciences and advanced biomechanics, and apply their training to enhance the connection between the structure and function of your body. Our experienced faculty of physical therapists, athletic trainers, and exercise specialists utilize their skills in motion analysis and program design to provide the most dependable and most useful workouts for athletes.